Unmanned aerial vehicles (UAV), or drones, are quickly becoming part of our everyday lives. According to Verified Market Research, the worldwide drones market size was valued at USD 19.23 billion in 2020 and is expected to reach USD 63.05 billion by 2028, growing at a CAGR of 16.01%. As drone capabilities advance and costs drop, UAVs have become central to the functions of a wide range of recreational, commercial, and governmental applications. Several up-and-coming technologies are fueling the growth of this industry. Here are our predictions:
Beyond Visual Line of Sight (BVLOS)
Most commercial and recreational drones today are controlled by operators who can see the drone at all times, enabling them to take action if a problem arises. Beyond Visual Line of Sight (BVLOS) refers to operations where the drone operator cannot physically see the drone during some or all of its flight. This technology is opening a new world of use cases for drones and enabling companies and industries to maximize their scalability. For example, BVLOS is catapulting the drone delivery industry into the spotlight. Walmart announced its intention to use drones to deliver one million packages annually across six different states – in only 30 minutes. Other critical use cases made possible by BVLOS are damage inspections of an oil pipeline or surveys of dangerous or inaccessible areas such as floods or fire.
3D Mapping and Photogrammetry
Drones are ideal for quickly and cost-efficiently mapping large areas. Using 3D mapping technology and photogrammetry—the science of taking measurements from aerial photographs – drones can deliver the high-quality aerial maps needed to expedite many commercial processes. For example, land surveyors must capture precise measurements of pieces of land to determine boundaries. Using drones for photogrammetry, surveyors can efficiently deliver 3D topographic maps with contour data—a process that was once highly time-consuming and tedious. Pilots will no longer have to track whether they captured every millimeter of the surface they are mapping, returning again and again for images they missed. 3D reconstruction can benefit a wide range of industries and use cases, especially those where complete coverage and clean data are essential.
Automated Data Workflows
Today's drones are commonly limited to in-flight data collection, with any data processing or analytics handled separately. The need to involve multiple solutions or carry out manual activities hinders the industry's growth.  The real value is gained with a fully autonomous end-to-end solution. Going forward, drone autonomy will go beyond flight controls and object detection. The entire data workflow will become more seamless. Instead of capturing aerial data on SD cards and then downloading that data for analysis, end-to-end connected flight operations based on 4G or 5G capabilities will become more common. Automated data workflows will enable drones to deliver data acquisition, data analytics, and insight management in one seamless workflow. This capability will significantly impact several use cases, such as inspections and mapping.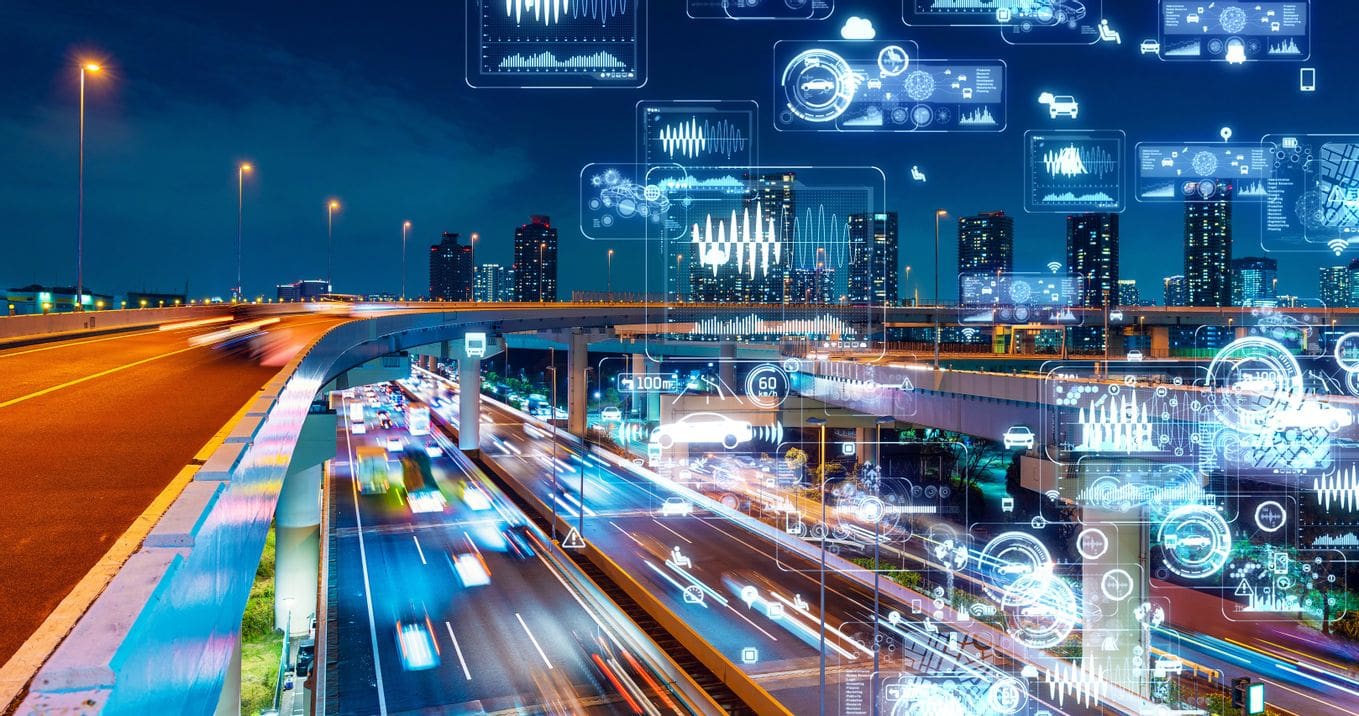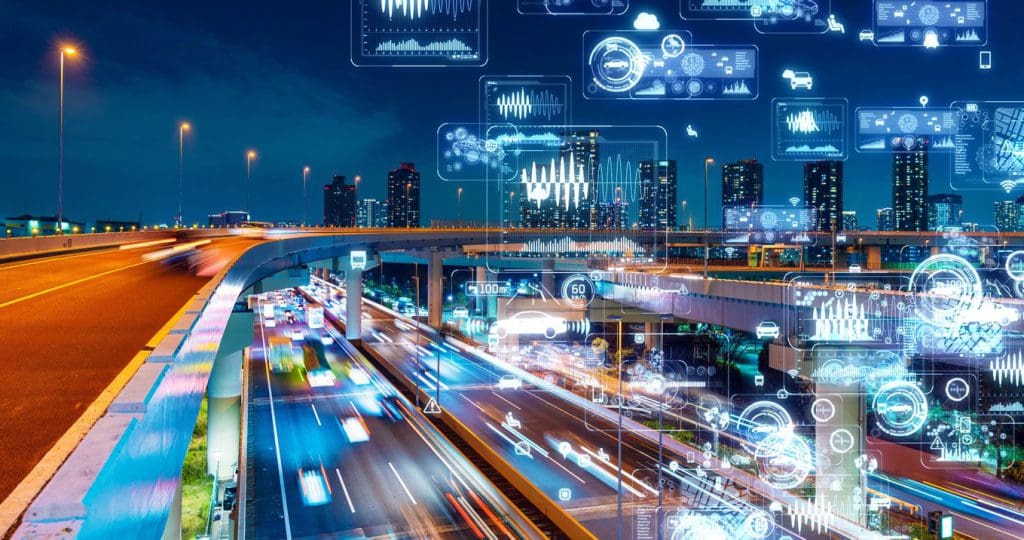 Fixed-wing VTOL
While multi-rotor drones are popular, they require a significant amount of power to hover, rendering them useless for longer-duration flights.  Fixed-wing drones are now typically used for longer flights, as they cruise while capturing images which takes much less energy than hovering. However, one drawback to fixed-wing platforms is that they require a catapult or hand-launch to take flight, and a parachute or a soft surface to land, severely limiting their usage. Adding vertical take-off and landing (VTOL) capability to fixed-wing platforms allows drones to combine flight efficiency with the convenience of taking-off and landing from a broader range of surfaces.
There is no doubt that drones will one day dominate the skies, as they will become a force multiplier for a wide range of industries and applications. With advanced technologies, such as those predicted in this article, we can expect to see these unmanned platforms transform every aspect of our lives.
For more information about how Maris' Smart Video & AI at the Edge solutions can upgrade your drones, contact us at sales@maris-tech.com